Mar

03
Tags
Related Posts
Share This
| | |
| --- | --- |
| Sail Sydney Event Concludes | /div> |
Paul Darmanin and Lucy Copeland impressed one and all at the Sail Sydney event with their Nacra 17 fleet. They have won the Nacra 17 class title at the Sail Sydney event and have made themselves proud.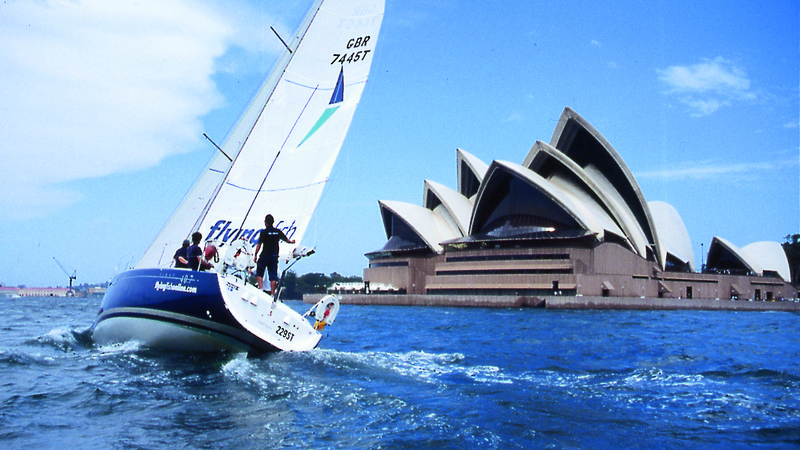 Darmanin said that he was happy to have made it big at their Sail Sydney debut. He felt that it was a very tricky weekend and was happy to have enjoyed good speeds when coming down the waves. He is happy that the Nacra 17 fleet is able to achieve a lot. They are at present building a squad for the next four year period.
Colin Chidgey, the principal race officer at the Sail Sydney event and who has expertise of chartering in Greece, was very happy with how the four-day event has unfolded. It was a well organized and volunteered event. Everybody involved in the event has done a wonderful job and Colin is happy with how the event had worked out. The competitors got to enjoy the good breeze and gray skies for the last day of the race.
Joel Beashel won the Opti intermediate class, race hands down. The Opti Open crown was successfully defended by last year's champion Ryan Littlechild. He said that he worked really hard to come out with consistent results and that is what he was able to achieve in the Sail Sydney event. Littlechild said that they had a tough sailing week and had to sail the boat flat to make sure everything was right.
Mina Ferguson was happy to be the first female to take part in the Opti fleet and she said that she enjoyed every bit of it. Jake Barnabas and Tyler Dransfield made full use of the conditions over the weekend to win the Flying 11s class title. The good breeze also was helpful to Tony Harrison and Thomas Larkings to win the second place in the class.